News
《Little Witch Nobeta》 Nobeta figure released! from the GSC POP UP PARADE series!
POP UP PARADE Nobeta
A New Addition to the POP UP PARADE!
POP UP PARADE is a series of figures that are easy to collect with affordable prices and speedy releases! Each figure typically stands around 17-18cm in height and the series features a vast selection of characters from popular anime and game series, with many more to be added soon!

▼POP UP PARADE Special Site
https://special.goodsmile.info/popupparade/en/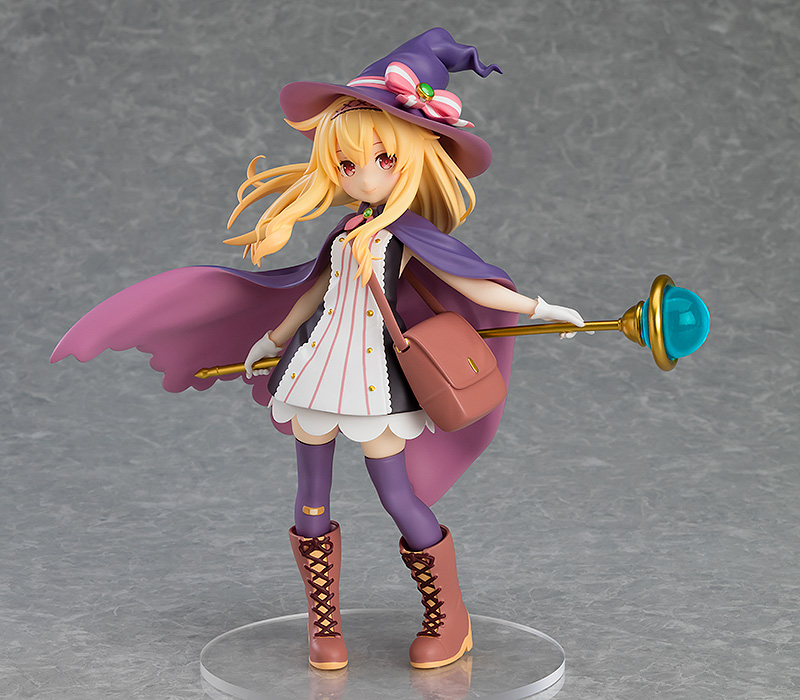 Product Details
✦ Product Name:POP UP PARADE Nobeta
✦ Series:Little Witch Nobeta
✦ Manufacturer:Good Smile Company
✦ Category:POP UP PARADE
✦ Price:¥4,800
✦ Release Date:2023 / 04
✦ Specifications:Painted plastic non-scale complete product with stand included. Approximately 160mm in height.
✦ Sculptor:Magical Girl ☆ Haruyuki
✦ Paintwork:Yotaro Taniguchi
* Please note that images shown may differ from the final product.
* Paintwork is done partially by hand and therefore final products may vary.
* The base shown is a prototype. The final version may differ.
Where to Purchase
■ GOODSMILE ONLINE SHOP
This product is available for preorder at the GOODSMILE ONLINE SHOP.
Preorders will be open from 18th November 2022 (Fri) from 12:00JST until 15th December 2022 (Thu) at 12:00JST.
Please see the GOODSMILE ONLINE SHOP page for information regarding shipping and shipping costs:
GOODSMILE ONLINE SHOP Product Page.
■ GOODSMILE ONLINE SHOP US
Customers in the United States can purchase this product at the GOODSMILE ONLINE SHOP US store. The preorder period will be the same as the date listed above.
■ International Partner Shops
This product is available from our partner shops.
Please see the following listing to find a partner shop in your area: Partner Shop Listing
GOODSMILE ONLINE SHOP Preorder Bonus
Preorders of POP UP PARADE Nobeta from the GOODSMILE ONLINE SHOP will include a Black Cat as a bonus!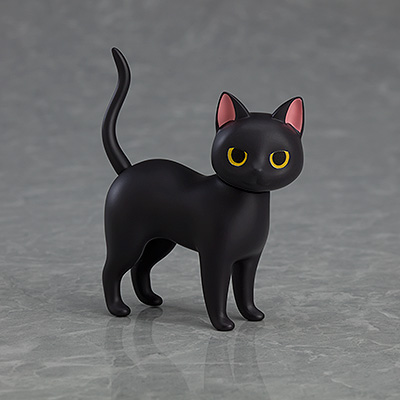 * The bonus will be sent at the time your product is ready to ship.
【Links】

Official twitter:
https://twitter.com/nobeta_staff_en

Official facebook:
https://www.facebook.com/LittleWitchNobeta

《Little Witch Nobeta》STEAM:
https://store.steampowered.com/app/1049890/Little_Witch_Nobeta/