News
Little Witch Nobeta in-game screenshot Part7 – 12
Little Witch Nobeta team will release a 1080p in-game highlight video by 17th of June.

The content include, 4th & 5th stage, spell channeling update, area teleport, lighting system, special crafted souls and Vanessa – Soul Doll of The Throne.
The team has also decided to release two free skins on all platforms, to be revealed this month, stay tuned for the update.
✧ ✧ ✧
【in-game screenshot Part7】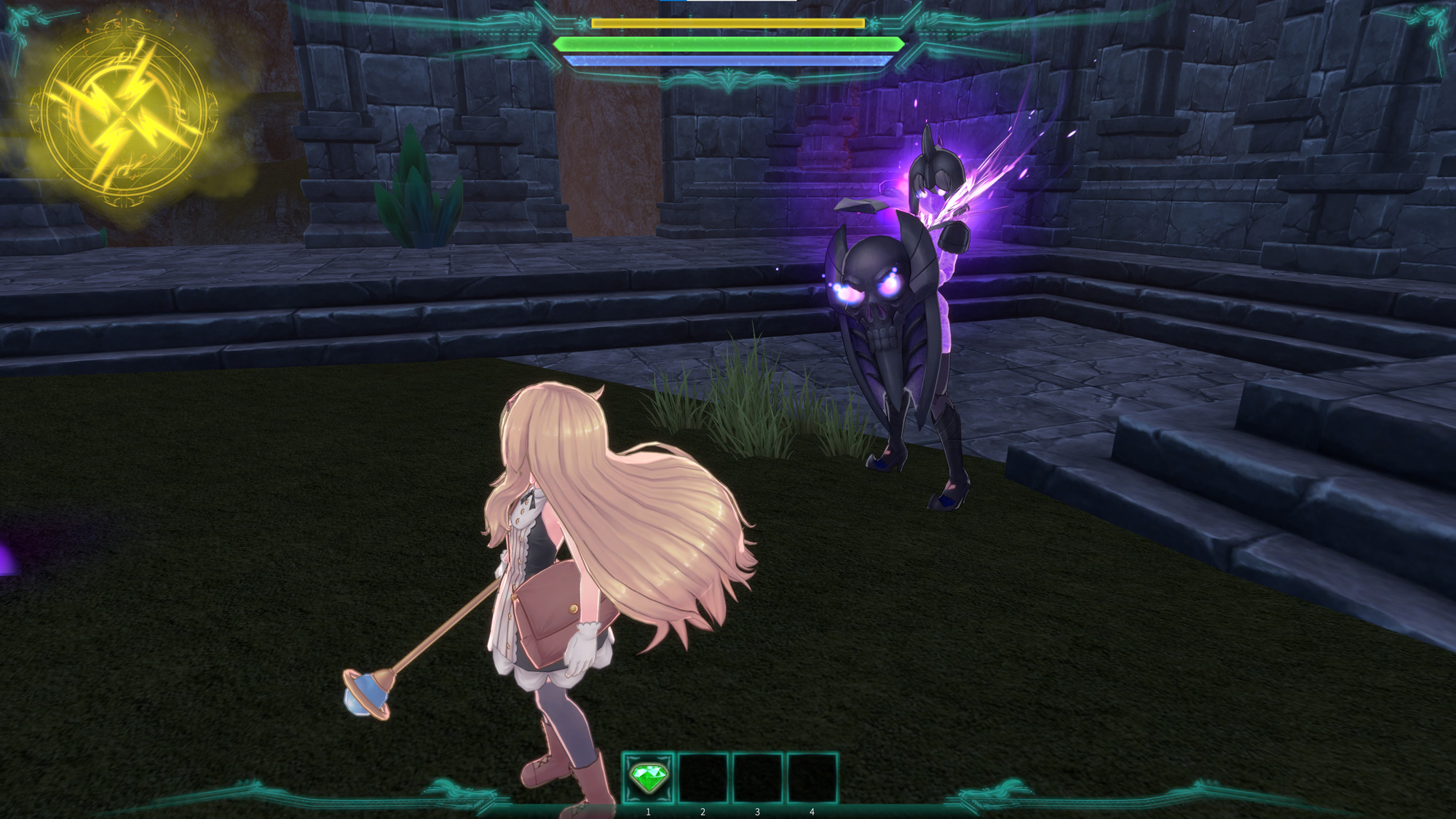 ✧ ✧ ✧
【in-game screenshot Part8】
✧ ✧ ✧
【in-game screenshot Part9】
✧ ✧ ✧
【in-game screenshot Part10】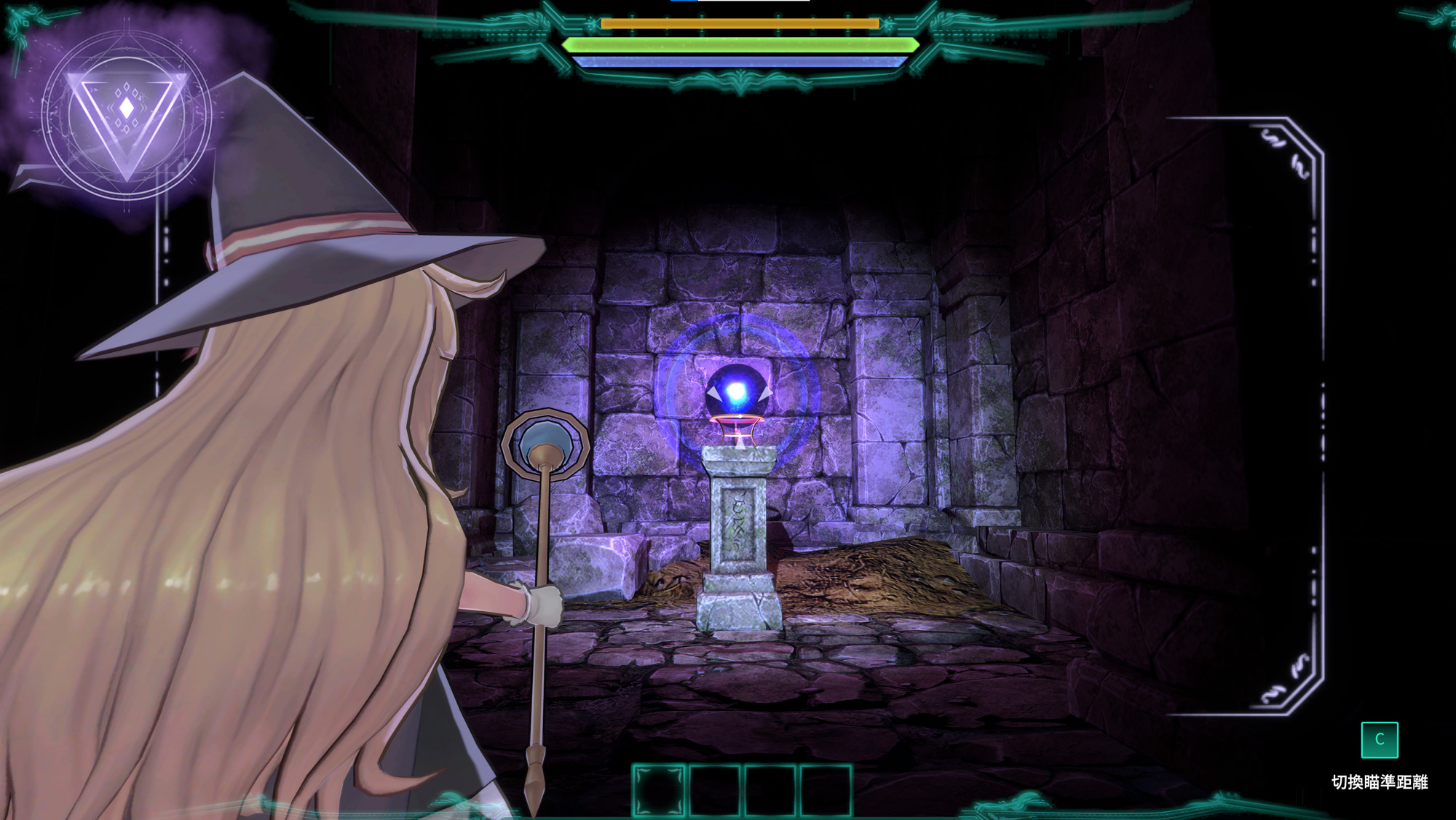 ✧ ✧ ✧
【in-game screenshot Part11】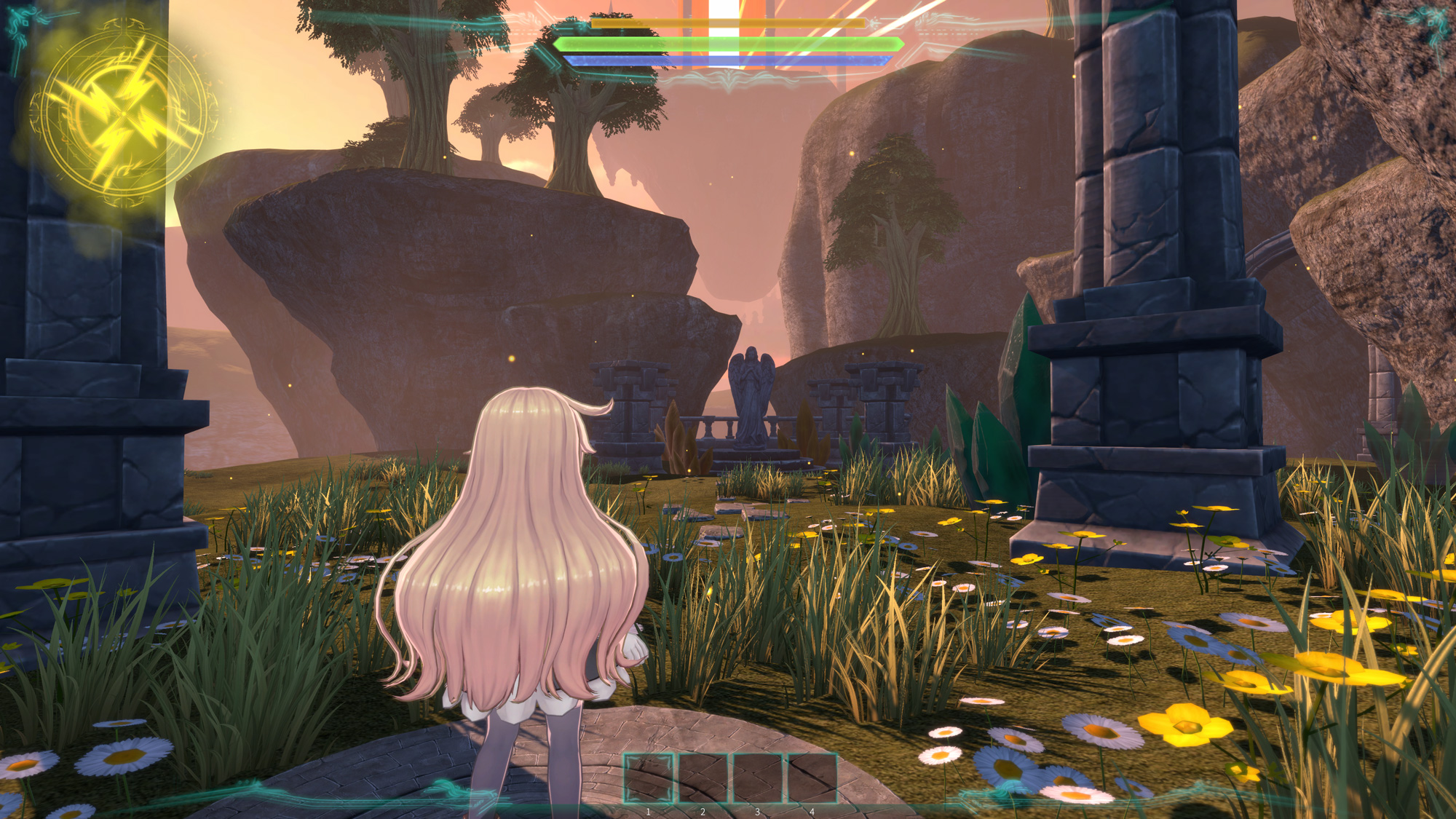 ✧ ✧ ✧
【in-game screenshot Part12】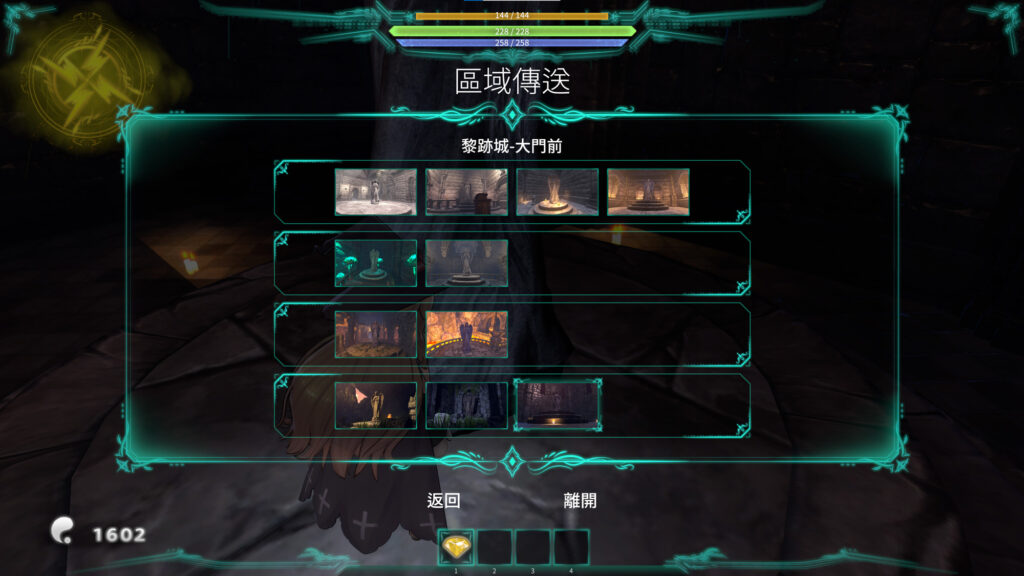 ✧ ✧ ✧
【Game info】

Title : Little Witch Nobeta
Genre : Action adventure
Platforms : Nintendo Switch/ PlayStation®4/Steam
Release Date : 29th September 2022
Dub : Japanese
Language : Traditional Chinese, English, Japanese
Player : 1
Developer : Pupuya Games
Co-developer : 希萌創意(SimonCreative)
Publisher : 傑仕登(JUSTDAN)
✧ ✧ ✧
【CAST】

Little Witch Nobeta : Konomi Kohara
Ribbon Loving Soul Doll – Tania : Omaru Polka
Doll Hugging Soul Doll – Monica : Shirakami Fubuki
Soul Doll of The Throne – Vanessa : Shirogane Noel

Mai Kadowaki / Kaori Nazuka
akahiro Yoshimizu / Nishimura Toshiki / Gomi Koichi / Katagai Nao / Imakawa Nozomi
✧ ✧ ✧
【Links】

Download link for these content
https://drive.google.com/file/d/1SNnaW7_eMahvyLK3tIJ98w0cCGR_rvrf/view?usp=sharing

Join our Discord for the latest development content reveal
https://discord.gg/dxnk8eC

Official twitter:
https://twitter.com/nobeta_staff_en 

Official facebook:
https://www.facebook.com/LittleWitchNobeta

《Little Witch Nobeta》STEAM:
https://store.steampowered.com/app/1049890/Little_Witch_Nobeta/