News
Full Game Release Confirmed 2022! Boss voiced by Hololive member: Shirogane Noel, Shirakami Fubuki, Omaru Polka!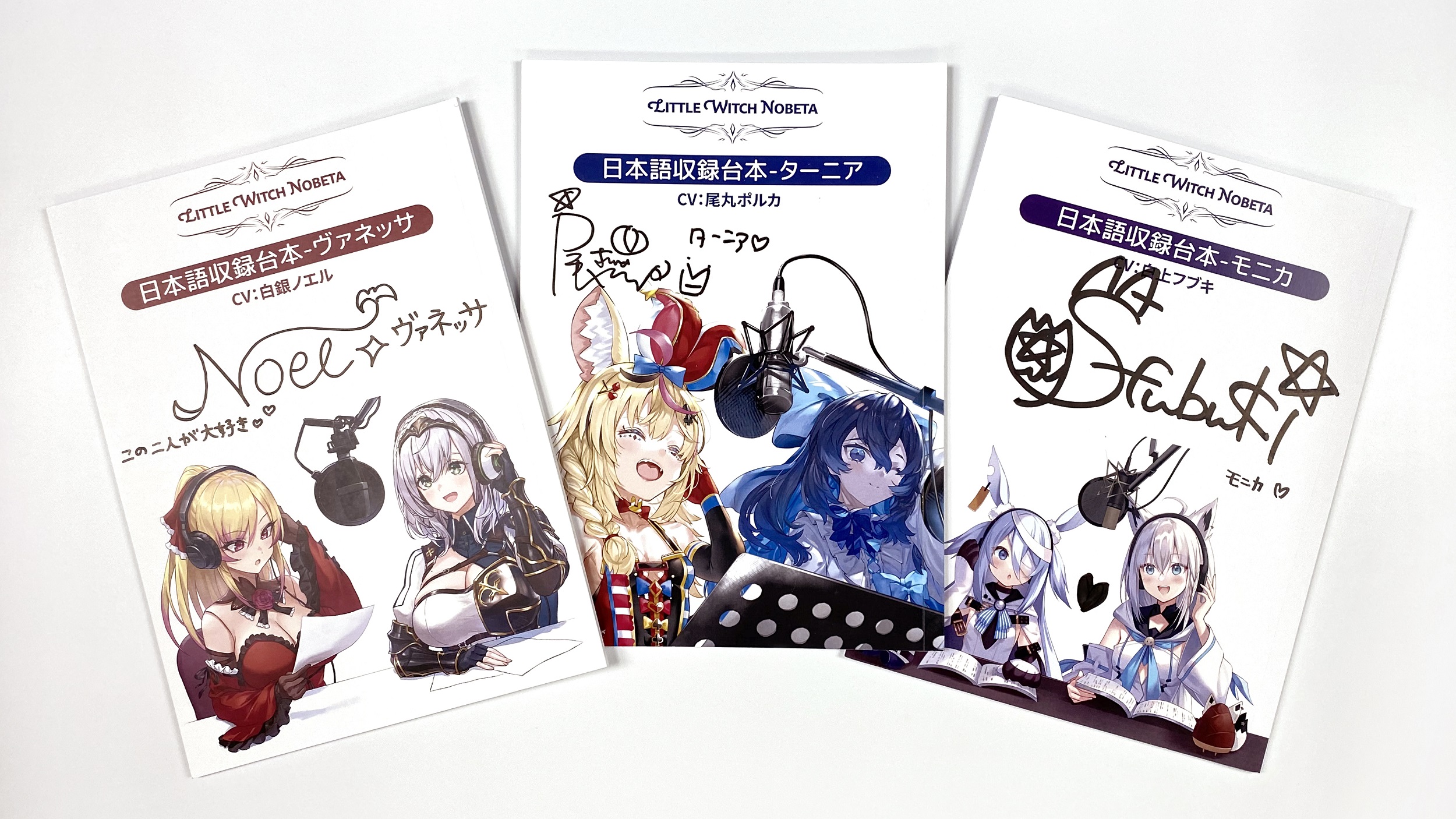 《Little Witch Nobeta》is a 3D action adventure game which has reached over 200,000 global audiences. Player will play as the little witch and venture deep into the ancient castle to unveil the mystery of her past. The currently released version contains approximately 30 percent of content of what's expected in the full game. The full released is expected to be released by 2022.
The demo video released on Tokyo Game Show 2021 Online revealed the new boss announced earlier this year. The development team released a three-minute-long video demonstrating the boss in combat.
✧ ✧ ✧
Porting to consoles confirmed
The global console publisher for《Little Witch Nobeta》will be Justdan International Co., Ltd. (傑仕登股份有限公司), porting for Nintendo Switch™ and PlayStation®4 is in progress.
✧ ✧ ✧
Brand new soul doll
After defeating countless dolls and wandering through the underground relic, a doll with blonde hair dressed in scarlet appears in the hall of throne awaiting your arrival. Arrogant yet elegant, her key-shaped sword is capable of summoning infinite spears. Just like you, she claims to be a seeker of the throne. What's the hidden secret of the throne? What's the power it possesses?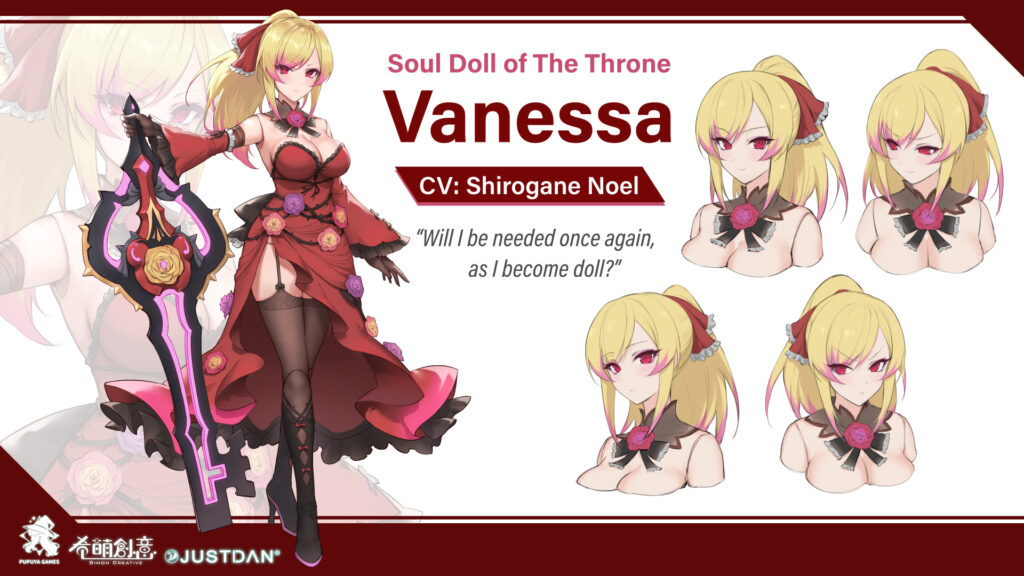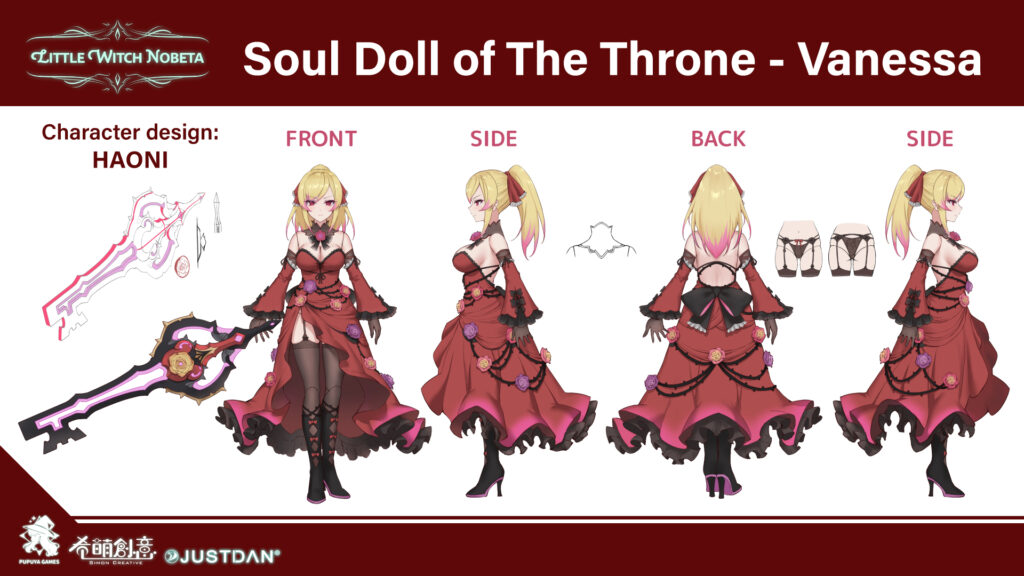 ✧ ✧ ✧
Hololive collaboration
《Little Witch Nobeta》is collaborating with the virtual YouTuber brand Hololive Production by COVER Corp. The three bosses: Ribbon Loving Soul Doll – Tania, Doll Hugging Soul Doll – Monica, and Soul Doll of The Throne – Vanessa will be voiced by Omaru Polka, Shirakami Fubuki and Shirogane Noel.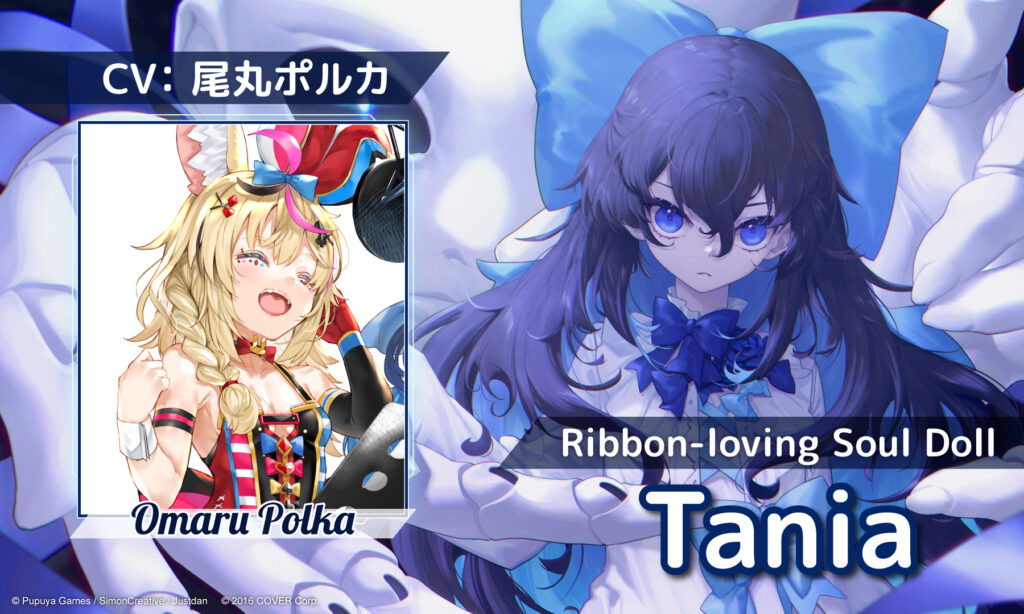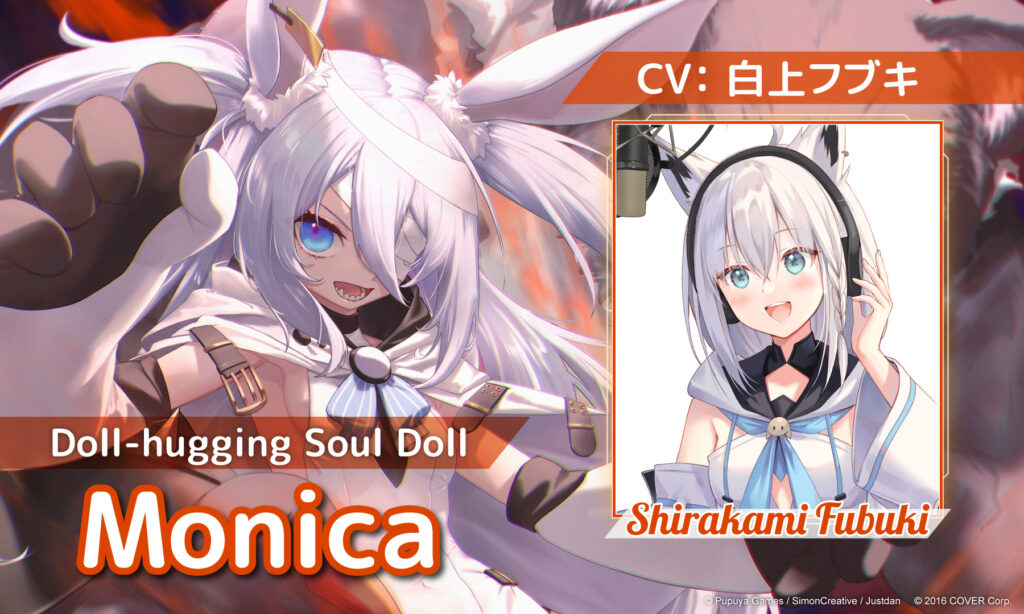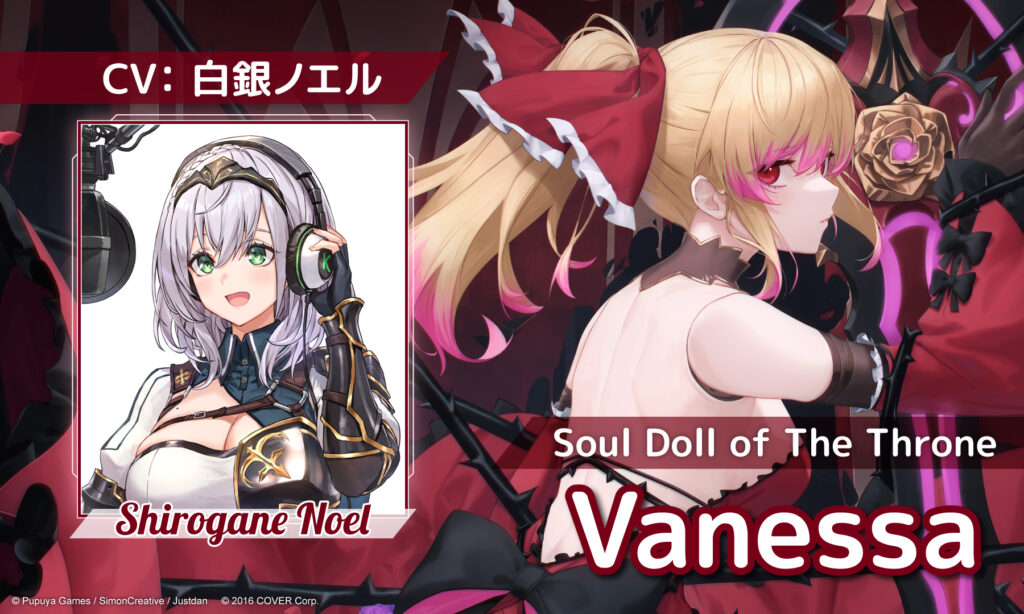 The collaboration was proposed by the development team to COVER Corp. since September 2020. By June 2021, the voice recording was finalised. The three Vtubers will perform in a different setting from their usual streaming voice to bring the global audience an unique audio experience.

✧ ✧ ✧
【CAST】

Little Witch Nobeta : Konomi Kohara
Ribbon Loving Soul Doll – Tania : Omaru Polka
Doll Hugging Soul Doll – Monica : Shirakami Fubuki
Soul Doll of The Throne – Vanessa : Shirogane Noel

Mai Kadowaki / Kaori Nazuka
Takahiro Yoshimizu / Nishimura Toshiki / Gomi Koichi / Katagai Nao / Imakawa Nozomi
✧ ✧ ✧
【Links】

Official twitter:
https://twitter.com/nobeta_staff_en

Official facebook:
https://www.facebook.com/LittleWitchNobeta

《Little Witch Nobeta》STEAM:
https://store.steampowered.com/app/1049890/Little_Witch_Nobeta/